(Photo Courtesy of Stantec)
TransCanada is hosting a FREE BBQ and you're invited!
The BBQ is an all day event on Friday, July 22, 2016 to promote using the bridges instead of riding through the water in an effort to save the fish.
The ride will be at the Atlas Staging Area.
There is a fantastic write up and more information about the free BBQ on the TransCanada website here.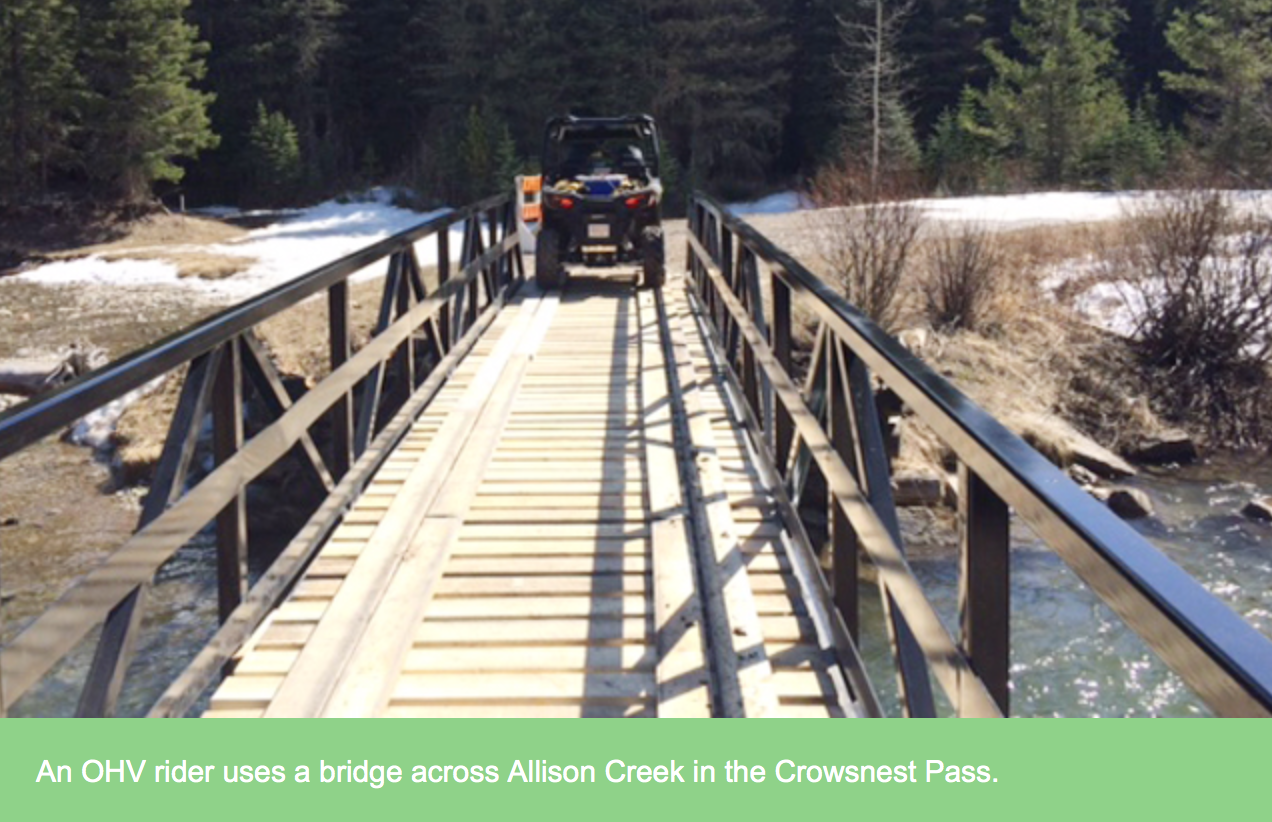 With your help, the Quad Squad has installed more than 60 bridges costing millions of dollars. We encourage you to use the bridges and stay out of the water.
For more complete details about the ride, visit the TransCanada blog.