Thanks for coming out to the Play Clean Go BBQ event!
The PlayCleanGo campaign encourages recreationists to come with clean equipment when they enter a new recreation site.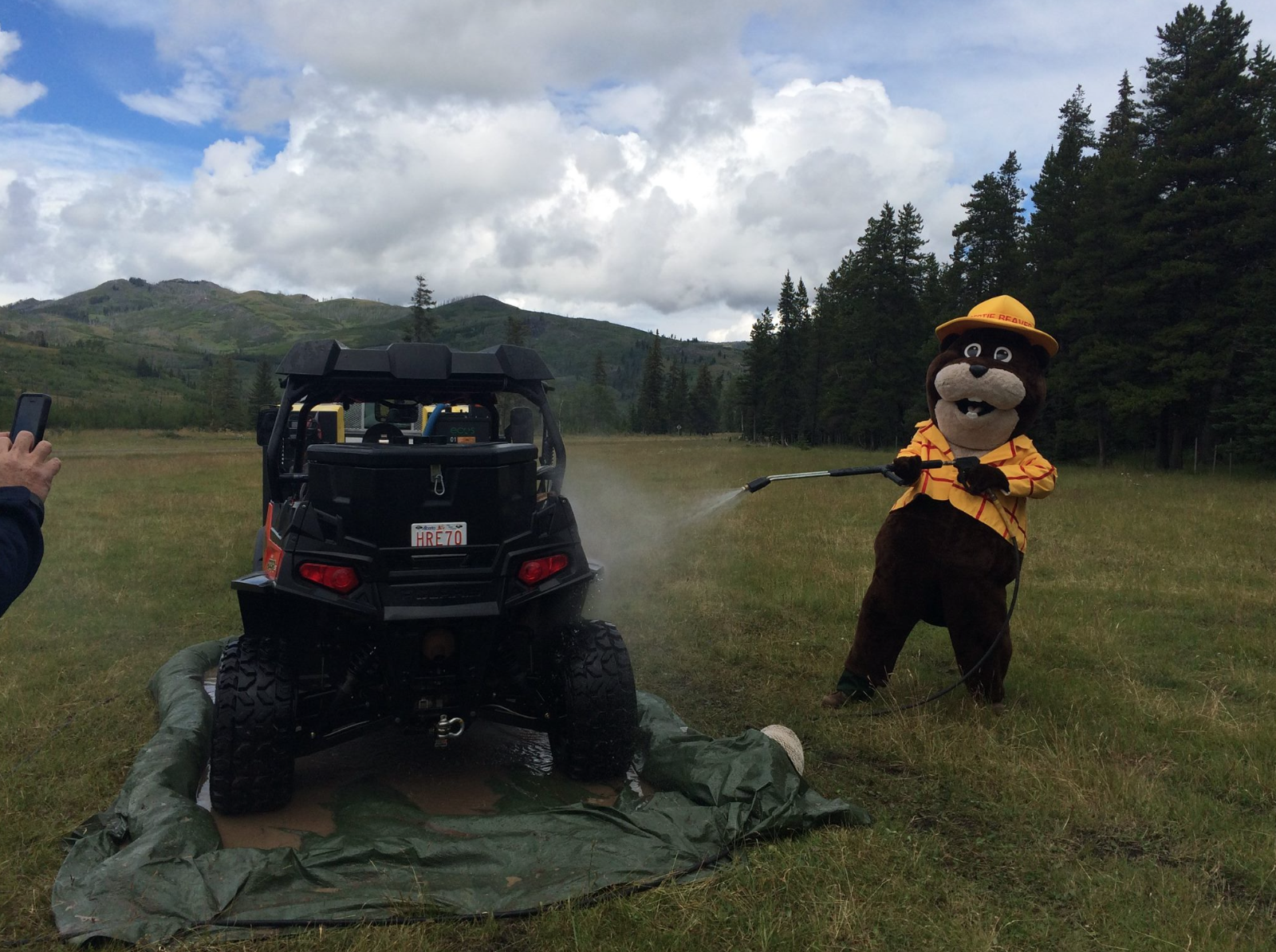 So when there isn't a quad cleaning unit on site, clean your quad (or hiking boots, or truck or your dog) before you bring it out again.
It's good for your equipment and it's good for preventing the spread of invasive plants.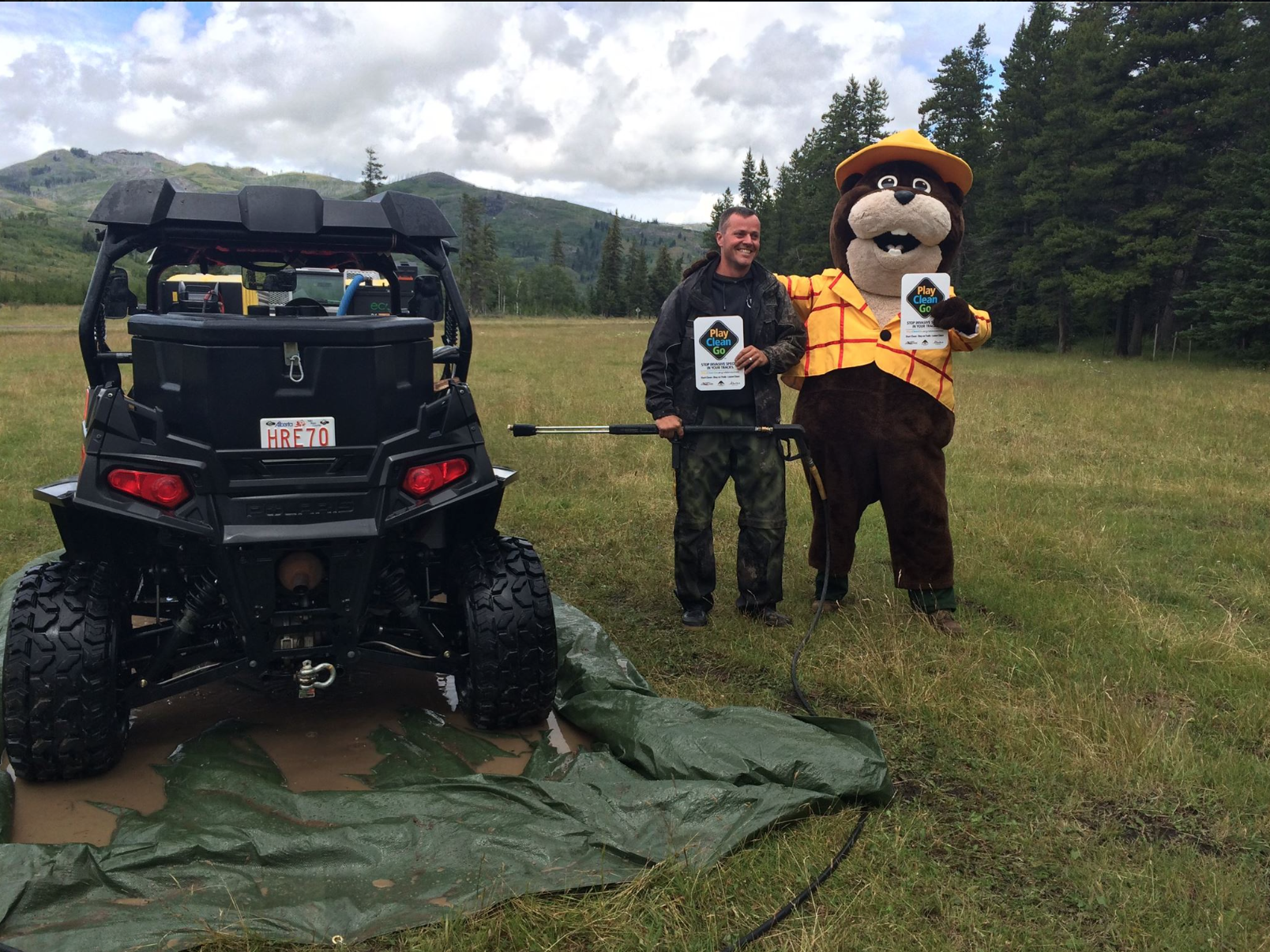 For more information, check out the Alberta Invasive Species Council for more information and pictures of the event.